Admiraal Keeshonden
About Us!

Website Under Construction!
I have had kees since I was a little girl. It all started with a neighbours dog and I have never been without them since... and never will be!
I believe in the importance of the entire dog. A beautiful dog that has an impeccable temperament, superior intelligence and absolute health.
| | |
| --- | --- |
| | Our keesie family lives in the house. Babies are raised underfoot and socialized with people and other animals. We begin teaching our keesies how to learn and how to show off their incredible intelligence when they are only about 4 weeks old! |
We participate in many aspect of doggie sport including obedience, sledding, herding, agility. We believe that the kees is the all-round dog and that it can do anything!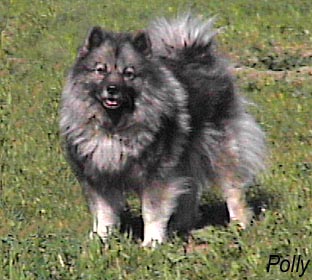 But the most important thing a kees can do is be a devoted family member, practically perfect in every way!!!
About me........
I have a BSc in Agriculture and a Bachelors of Education (honors). Much of my academic career has been in the fields of canine genetics, nutrition and health. There is always so much yet to learn!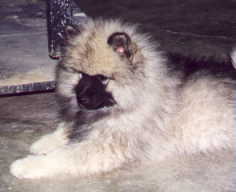 We are located near Edmonton, Alberta and attend shows primarily in Alberta but also BC, Saskatchewan and plan to go state-side soon!.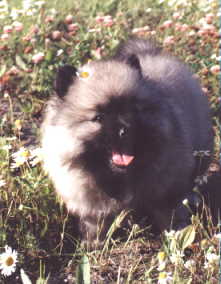 We are devoted to the Keeshond. Show, obedience, herding, agility, tracking, and couch lounging.
Internationally acclaimed
Kees for 25 years.
World Class Keeshonden.
Shipping World Wide.
Admiraal Keeshonden