Welcome to our website!
Puppy News!
Sept 28, 2016
Babies born August 4th, 2016
If you are interested in one of our chubby cherubs email us.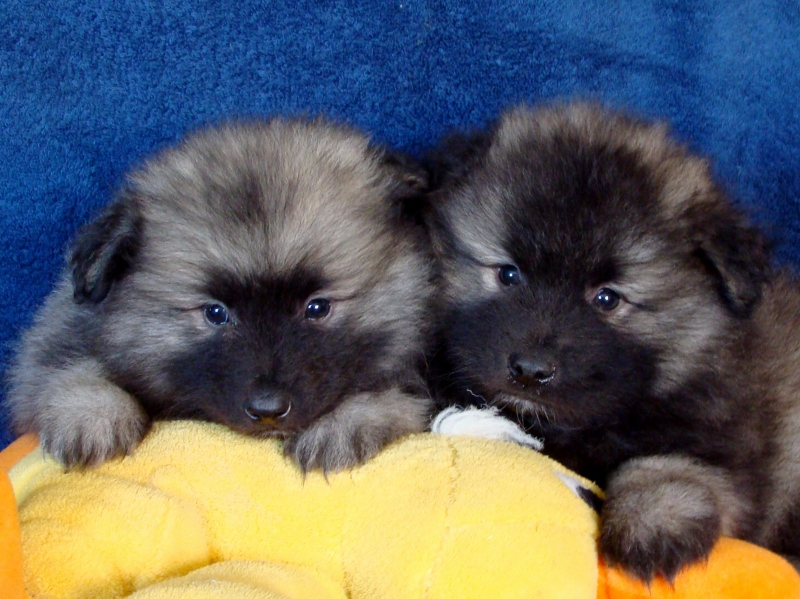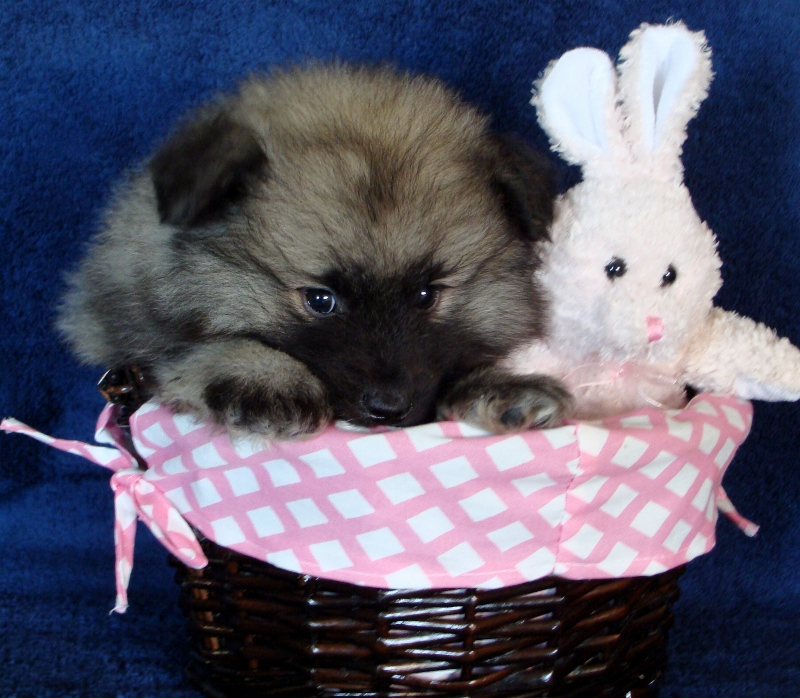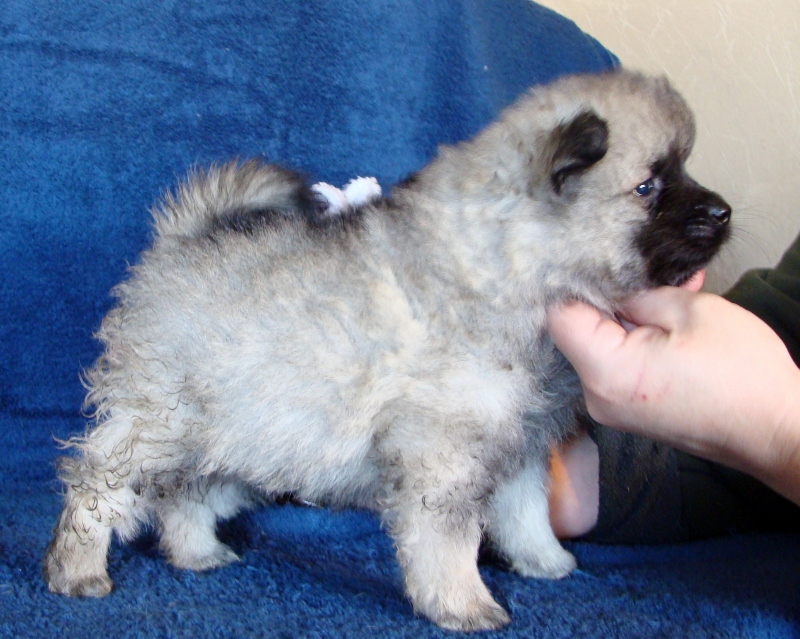 If you are interested in a baby or have any questions, please feel free to ask!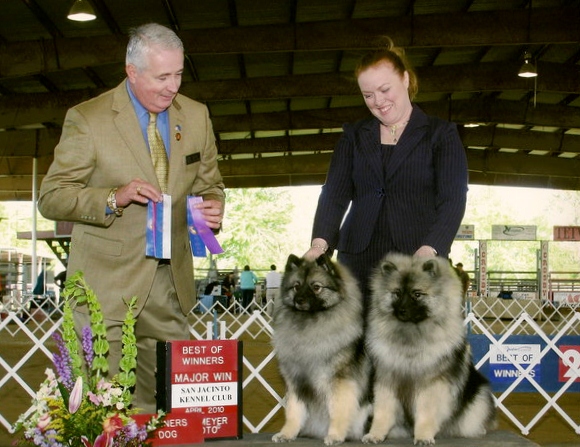 Dolly and Guido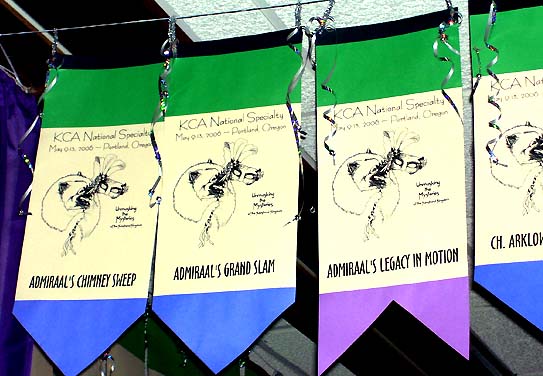 BISS Canadian Champion Admiraal's Truffles at Jet!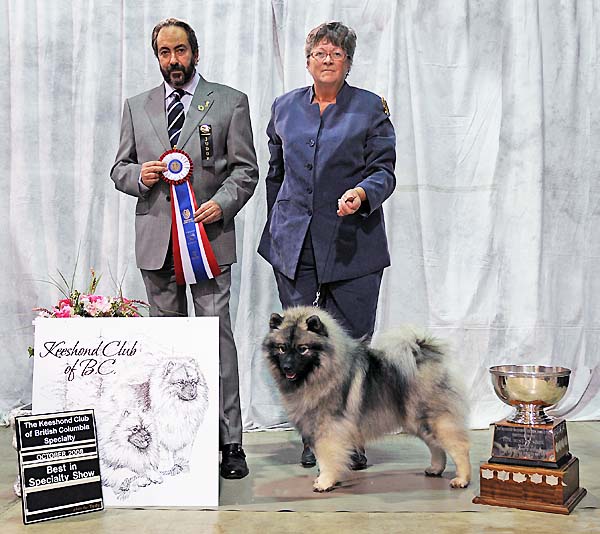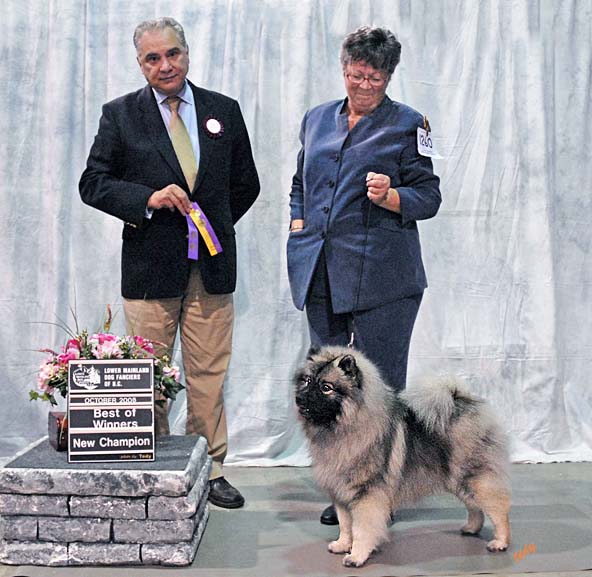 Admiraal Keeshonden are known for their wonderful temperaments, beauty, health and remarkable intelligence. We are proud to announce that our kees are shown in
Canada, USA, Russia, England, Hong Kong, Ireland, Italy and Germany.

We have shared our home with many animals but the Keeshond has filled our lives in the most amazing ways. Showing is just something we do, one of many things we do, not the reason why we have the dogs. They are our beloved family members first. We are not a big kees kennel but we are one of the few "old-timers" out there. Our keesie family has dogs of all ages and they are our house buddies. Our website is devoted to the wonderful Keeshond and to helping people find out more about these amazing dogs, and of course to showing off and, of course, bragging about our beloved companions. We have included information about the breed, about our own keeshonds, puppies, stud dogs and girls, about showing, obedience, movies and film work we have done, and anything else we could think of. Come see our wags and brags page, photos of the kennel, puppies and of course our beautiful dogs

We are devoted to the Keeshond. Show, obedience, herding, agility, tracking, and especially couch lounging!


Kelly
Internationally acclaimed
Kees for 30
+ years.
World Class Keeshonden.
Shipping World Wide.
| | |
| --- | --- |
| For the love of Kees | Gracie |
Admiraal Keeshonden
Located south of Edmonton, Alberta

Shannondebruin@hotmail.com